An Expert Level Handyman in Naperville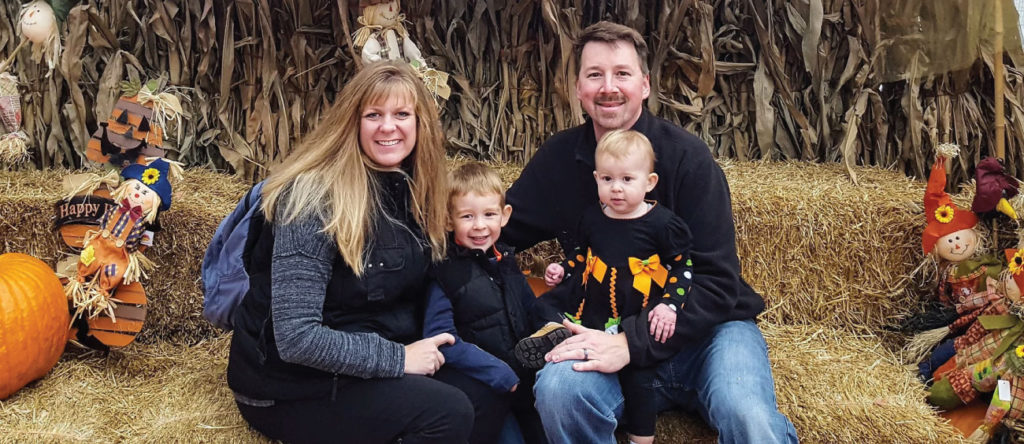 With experience in contracting projects, customer service, and design in corporate positions, I wanted to apply those experiences and skills to something truly rewarding, and that is how Expert Level Home Services was born.
Having worked directly with many Fortune 500 clients, there just isn't the same response from a customer as there is when you've completed a project for a homeowner. As a homeowner myself, I've found we homeowners take great pride in our homes and our landscapes and when quality work is done to help improve that, it is met with great appreciation.
There are a lot of handymen out there, but where I place my focus is on superior customer service and an eye for detail. Expert Level Home Services is different from the other local "guys in a truck", as I know time is the most valuable commodity we have, which is why I schedule in-person estimates for specific times and stick to those times.
If you or someone you know needs to have a small to medium-sized installation, maintenance, home improvement, or repair project completed in the Naperville area, give Expert Level Home Services a call.