Get a Free HANDYMAN Service Estimate Today!
Thank you for thinking of Expert Level Home Services for your project! Fill out the form completely and we'll be in touch shortly to discuss the services you need to be completed.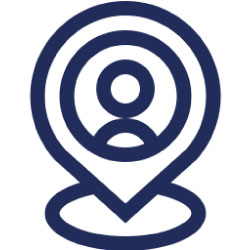 Locally Owned & Operated
Serving parts of DuPage, Will, and Kane counties.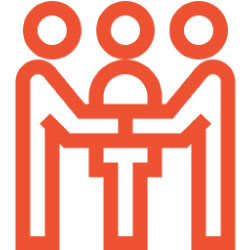 Customers First
We have the utmost respect for being invited into your home.
Experience & Education
Educated in design and a career project manager.